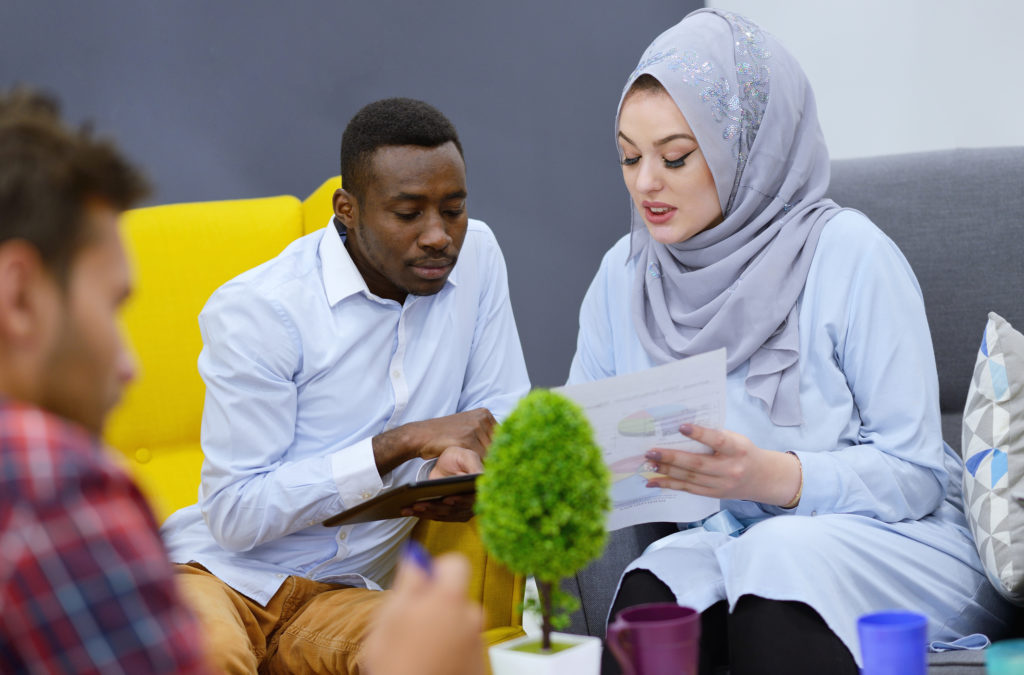 Children and Young People
We provide an extensive selection of high quality, flexible, responsive and cost effective in home care services for elderly, vulnerable and young clients.
Our solutions range from one hour visits for personal care and companionship, to more complex assistance including nutritional support; skin management and palliative help right through to 24 hour a day live in care. A person centred, personal service our care is all about you.
Placement of Asylum-Seeking Children (UASC)
Unaccompanied asylum seeking children in the United Kingdom, often abbreviated to UASC, are children who are outside their country of origin to seek asylum in the United Kingdom. They are separated from parents and relatives and are not in the care of someone who is responsible for doing so.
We undertake to provide them with the best possible accommodation and care to ensure that their primary and long-term needs are met. Unaccompanied asylum-seeking children (UASC) will often be placed in shared accommodation or single properties depending on their preferences.
We will work closely with Social Services to ensure that access to all services such as Education, Immigration Advice and Health Education.
We aim to create an environment where they feel 'Welcomed' and looked after in the UK.
We provide suitable emergency accommodation which can be accessed directly at any time of the day or night where there is sufficient supervision and monitoring by Support staff to keep the child safe. Each young person is provided with a dedicated Support Worker helping them navigate all aspect of integration in the UK.
Destiny Health Care Services develop a thorough support plan with each young person to ensure that they learn and understand how to maintain a property and engage in the local services available to them.
A Support Worker will help a young person set and achieve their personal goals in a flexible manner, responding to changing needs and circumstances. The Support Worker role involves providing guidance on a wide range of practical difficulties and needs, including:
Building confidence and offering encouragement
Raising an individual's aspirations
Encouraging engagement in education, training and employment
Discovering a young person's interests and promoting relevant activities
Practicing independence skills such as budgeting, cooking and cleanliness
Our team of professional Support Workers is always available, an emergency on call system is also in place allowing our young people access to Destiny Support Worker 24 hours a day, 7 days a week, 365 days a year.
Our Approach
Destiny Health Care Services focus on building and maintaining partnerships with a number of external agencies, from local authorities through to specialist agencies.
Our staff are trained to recognize potential opportunities that exist for young people to improve upon their physical and mental wellbeing.
We focus on developing positive relationships and believe that by doing so we can provide an effective service to both the local authority and the young person working with us. The most important aspect of our work is to ensure that we provide young people with a commitment to their individual needs and deliver this service to a professionally high standard.
Getting Started